Matilde's note (October 2018): Metagame lasted until December 2017, but you can still find the episodes on YouTube or on archive.org.
What is Metagame?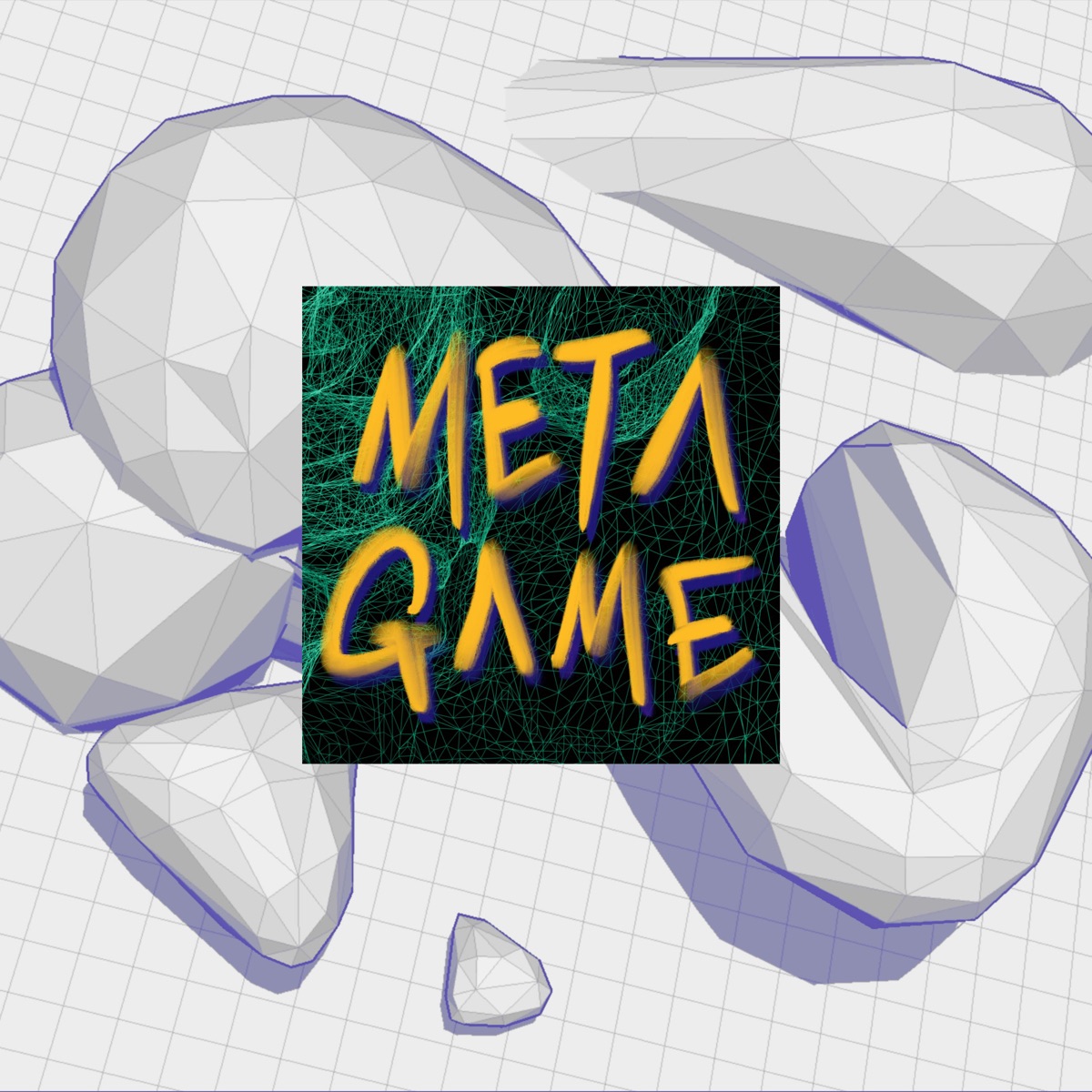 Metagame is a difficult one to explain. It's a podcast about what's new in interactive media journalism – or about general topics in interactive media journalism – with an emphasis on how and why we talk about interactive media and video games the way we do.
It's a project comprised of myself and my partner, Christa Lee. As I come from a film background and work in narrative design, and Christa came from and works in music and composition, we use our backgrounds from other fields, as well as our ongoing careers in the industry, to comment on the industry's current journalism.
Where can I find it?
Hopefully, anywhere! There's the website at metagame.fun, as well as the RSS feed. We're on iTunes as well. You'll be able to find episodes on YouTube shortly after they're uploaded. For starters, here's episode one.
How can I participate?
The best way to help the show is to tell your friends! Give the podcast a good review on iTunes, or on YouTube with the handy 'like' button. These things help more people find the show and broaden the dialogue.
We also have a Discord channel for patrons. For higher-tier patrons we also give them a mention on the show as thanks for their support. If that interests you, we highly appreciate contributions to keep the show going.